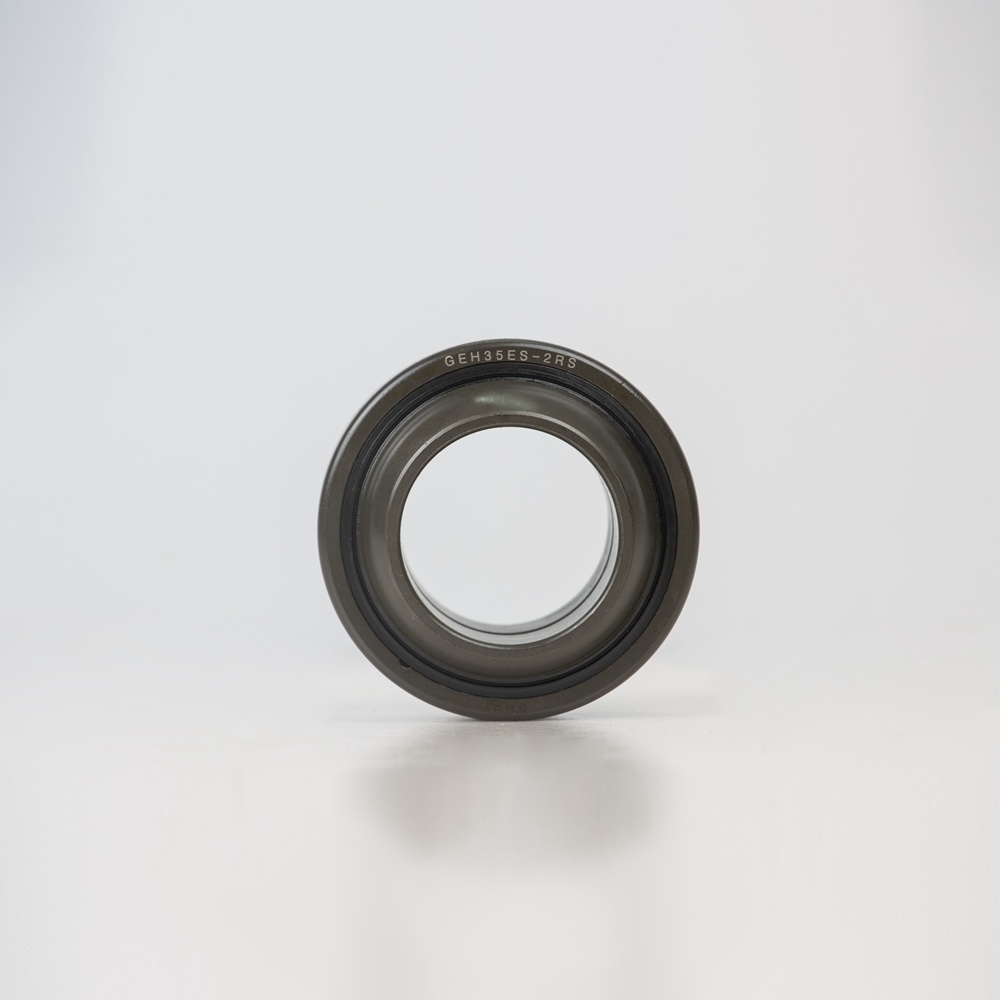 Product Description:
The spherical plain bearing is a kind of spherical sliding bearing. Its sliding contact surface is an inner spherical surface and an outer spherical surface. It can rotate and swing at any angle during movement. method made. The spherical plain bearing has the characteristics of large load capacity, impact resistance, corrosion resistance, wear resistance, self-aligning and good lubrication.
Product Usage:
Spherical bearings are widely used in engineering hydraulic cylinders, forging machine tools, engineering machinery, automation equipment, automotive shock absorbers, water conservancy machinery and other industries. The spherical plain bearing is a spherical sliding bearing, and the basic type is composed of inner and outer rings with spherical sliding spherical contact surfaces. Depending on its structure and type, it can bear radial load, axial load, or combined radial and axial loads at the same time.