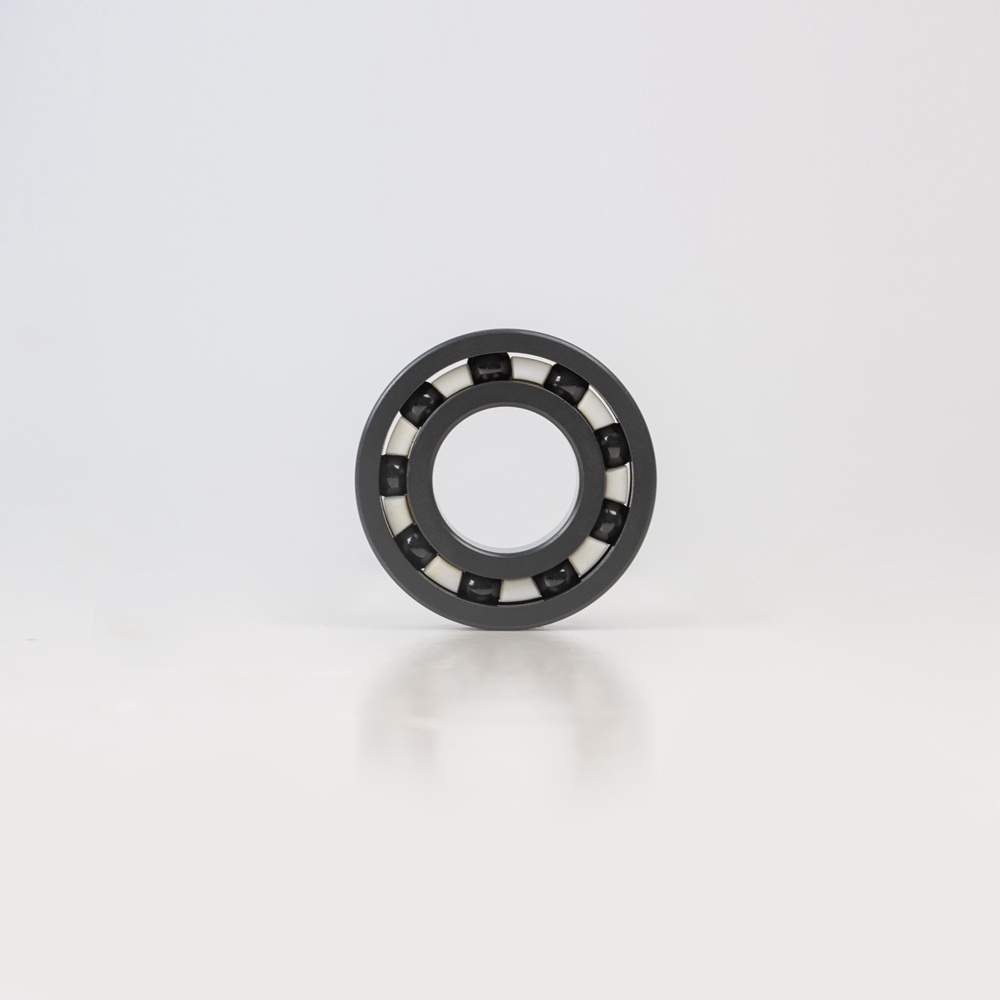 Product Description:
The performance comparison of silicon nitride (Si3N4) and zirconia (ZrO2) four bearing materials. As an important mechanical basic part, ceramic bearings have excellent performance that metal bearings cannot match. The world of new materials is leading the way. In the past ten years, it has been widely used in various fields of national economy and people's livelihood.
Product Usage:
Ceramic bearings have the characteristics of high temperature resistance, cold resistance, wear resistance, corrosion resistance, anti-magnetic and electrical insulation, oil-free self-lubrication, high speed and so on. It can be used in extremely harsh environments and special working conditions, and can be widely used in aviation, aerospace, navigation, petroleum, chemical industry, automobiles, electronic equipment, metallurgy, electric power, textiles, pumps, medical equipment, scientific research and national defense military and other fields. High-tech products with new material application.